Expert Tree Removal
Tree removal may be necessary to abate a hazardous condition.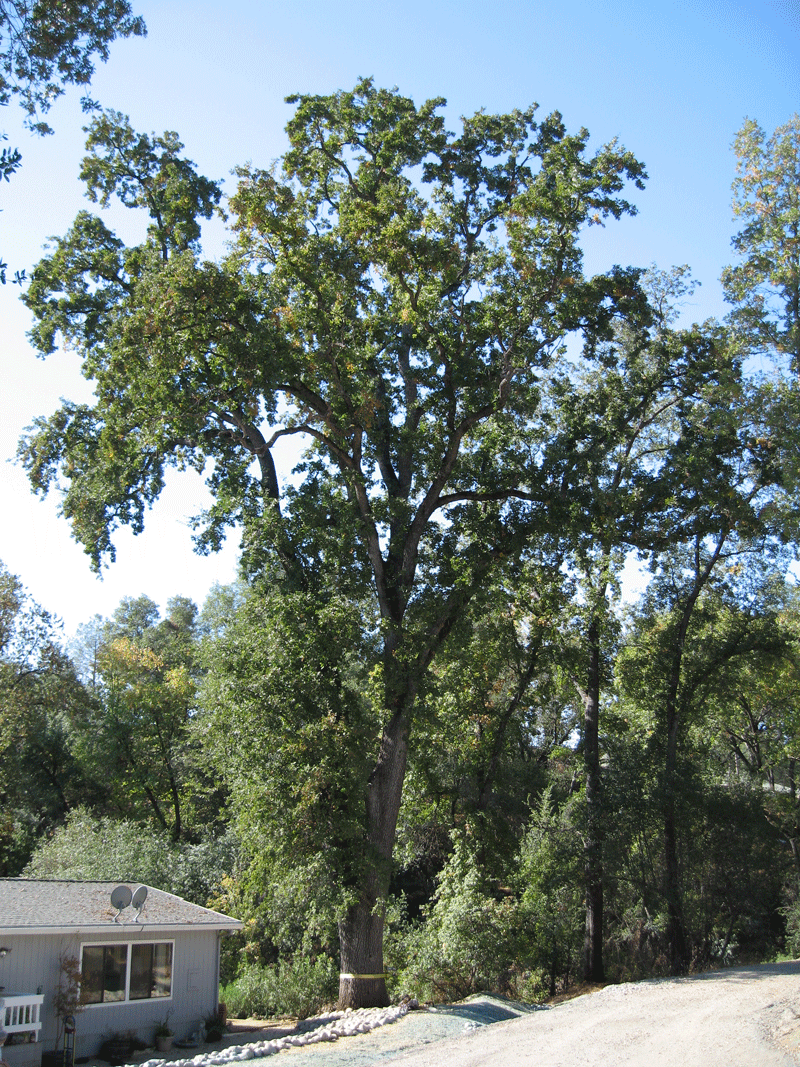 Trees in decline, diseased or structurally unsound may need to be removed before they're completely dead for the safety of the climber and the surrounding area.
A high-risk tree may have potential of failure from a portion of the tree or a risk of the entire tree failure.
Risk factors are greater in urban areas where property damage can occur and high-risk trees can also be life threatening.
We handle all aspects of tree removal from a tree hazard evaluation and a tree risk assessment to arborist reports and obtaining tree removal permits. My knowledge and experience are guaranteed to produce superior results.
Neck Of The Woods Tree Service provides 24-hour Emergency Tree Service
Contact us today for expert tree removal services in Redwood City, San Carlos, San Mateo, Palo Alto, and the surrounding areas.